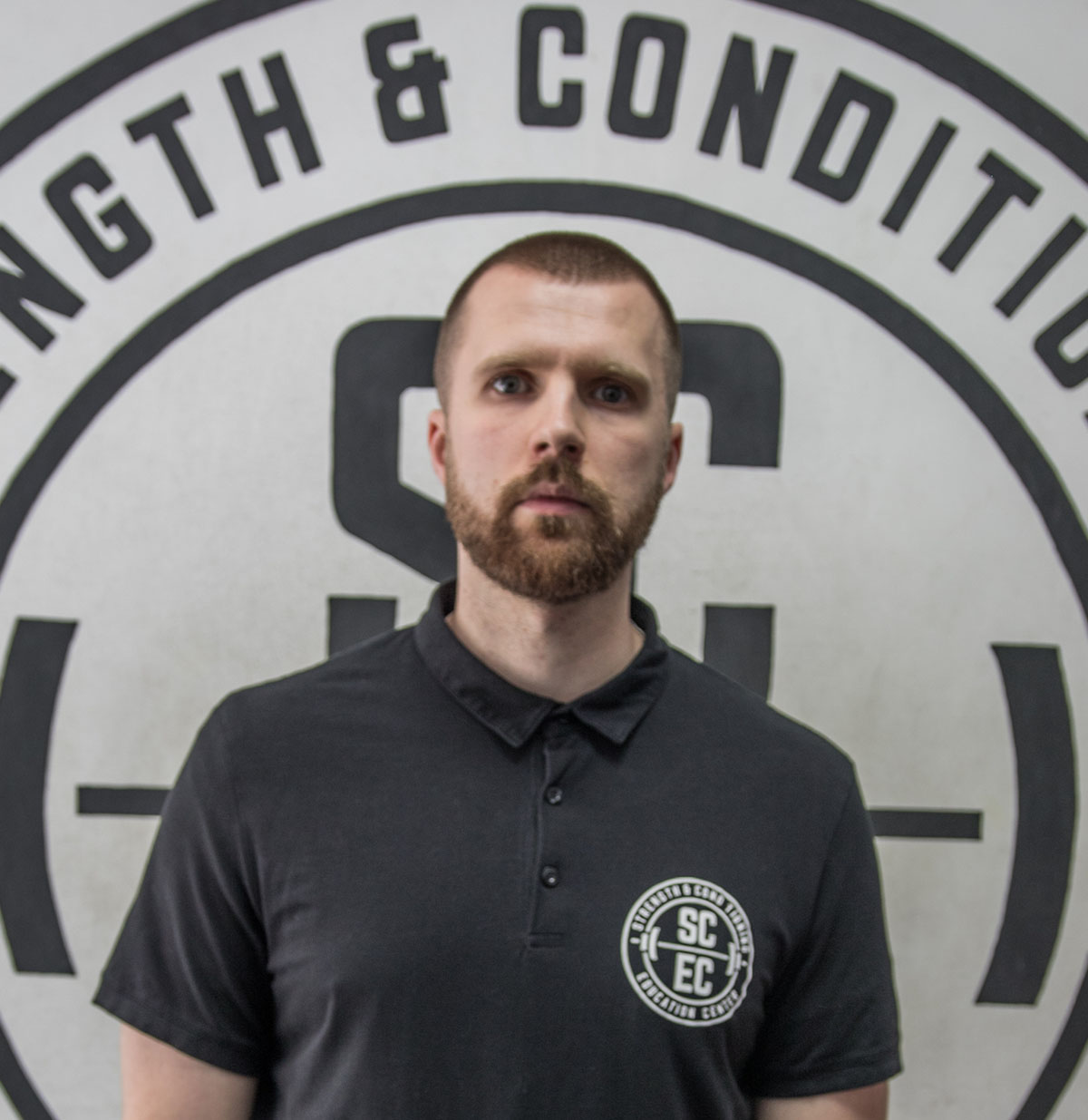 A graduate of the Academy of Physical Education in Gorzów Wielkopolski in Poland. He graduated with distinction and his master thesis examined the impact of training loads on strength and speed abilities and body composition. Founder and co-creator of Strength and Conditioning Education Center – the most renowned strength & conditioning organization in Poland and also, GETBETTER – become a winner – summer camp facility for professional basketball players. Currently he is the Head Strength & Conditioning Coach at BM Slam Stal Ostrow Wlkp. top league basketball team in Poland. A coach of many outstanding Polish, Lithuanian, Swedish, Australian, Serbian, Croatian, Finnish, Turkish, American, Ukraine, Czech Republic representatives in basketball for men and women.
He is also the Head Strength and Conditioning Coach for the Women's National Volleyball team. Author of 3 bestselling strength & conditioning books in Poland. Artur gained most of his experience and knowledge in the USA. He worked in Chicago at ATTACK Athletics, learning from one of the best strength and conditioning trainers in the world – Tim Grover, who worked with Michael Jordan for 15 years and many other world-class players like Kobe Bryant, Dwayne Wade. Artur participated in the 2012 Olympic Games in London. He also spent time at the University of Redlands in California, P3 facility in Santa Barbara and Miami Heat NBA Team, working with athletes of many sports: American football, baseball, tennis, soccer, swimming, and basketball. The first Pole at the NBA DRAFT Combine. He spends his free time with his son. His hobby is reading material related to strength training, nutrition and personal development.
Credentials: MS, CSCS, FMS, CSAC, NASM-FNS.